Creating People Advantage (CPA) is the leading study for Human Resources not only in Europe but also globally. This year we also have solid Nordic data, which makes it possible to benchmark our practices to those around us. Please join us for this webinar, where we are presenting and discussing brand new findings.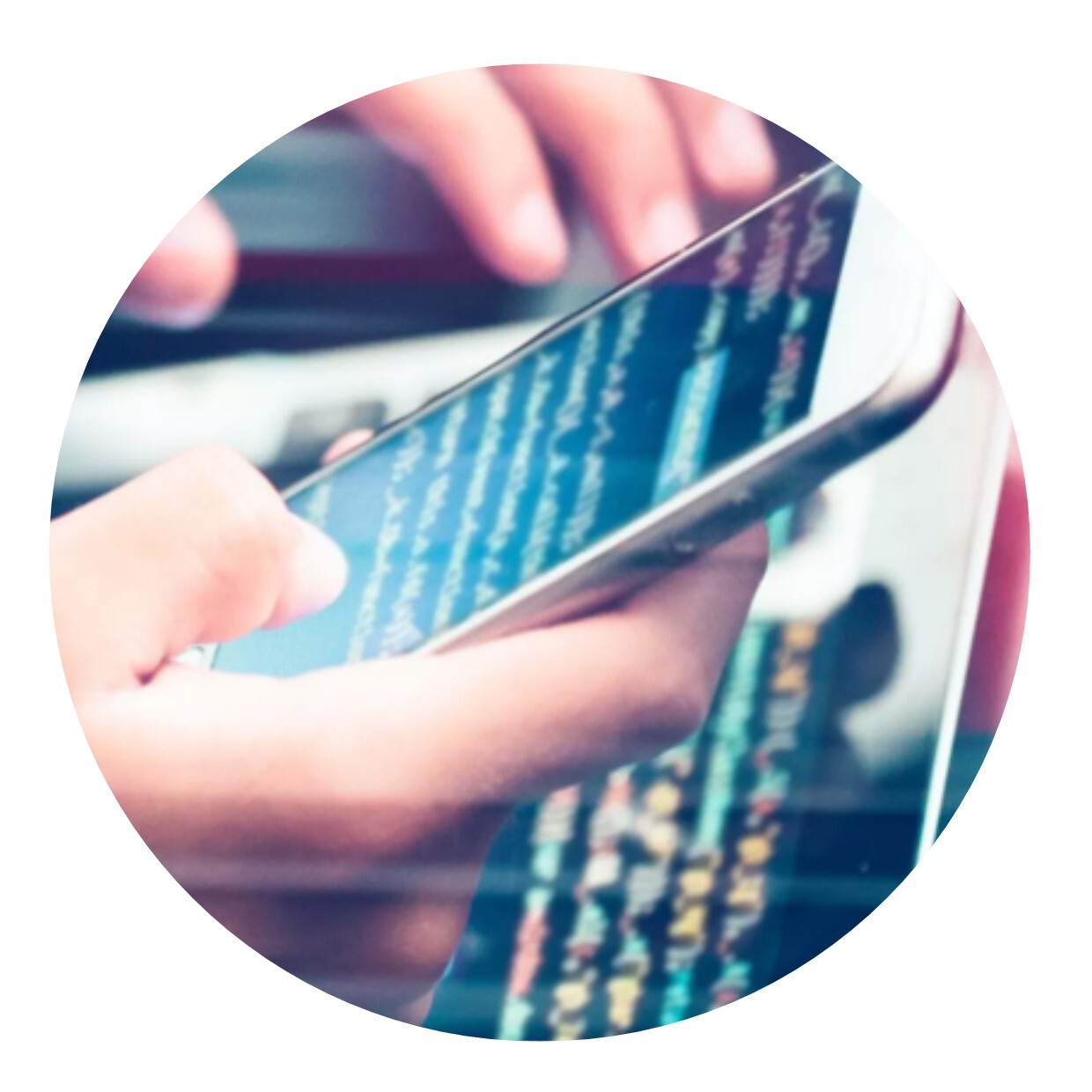 Program:

Welcome and presentation of findings by Tapio Schrey, BCG and Even Bolstad, WFPMA
New rules for a new worklife – co-creation and tailor made. Do we have what it takes?
How do our current capabilities match up against future needs?
Looking to the future – are our priorities on point?
How do we connect digitization, talent and the future of work
Q&A and panel discussion, together with Siri Langangen, CHRO Statkraft, Lena Bjurner, Secretary-General Sveriges HR-förening and Danish CHRO (to be confirmed)
Registration, Time and Participation

1st of October 2021 - 10.30-11.45 CET
Please click on text above for registration no later than 1 October 09:30.
This webinar is open for everyone to attend, and will be held in English.
More on Creating People Advantage:

CPA is a longitudinal research study conducted by Boston Consulting Group and WFPMA, the global HR association -including Sveriges HR-förening (Sweden), NOCA (Denmark), Mannaudur (Iceland), HENRY (Finland) and HR Norge (Norway). Global reach, more than 6000 respondents world-wide also includes a good Nordic sample. That makes it possible not only to compare and benchmark results across industries, but also to identify and reflect on what makes us here up north different from the rest of the world.

Participants: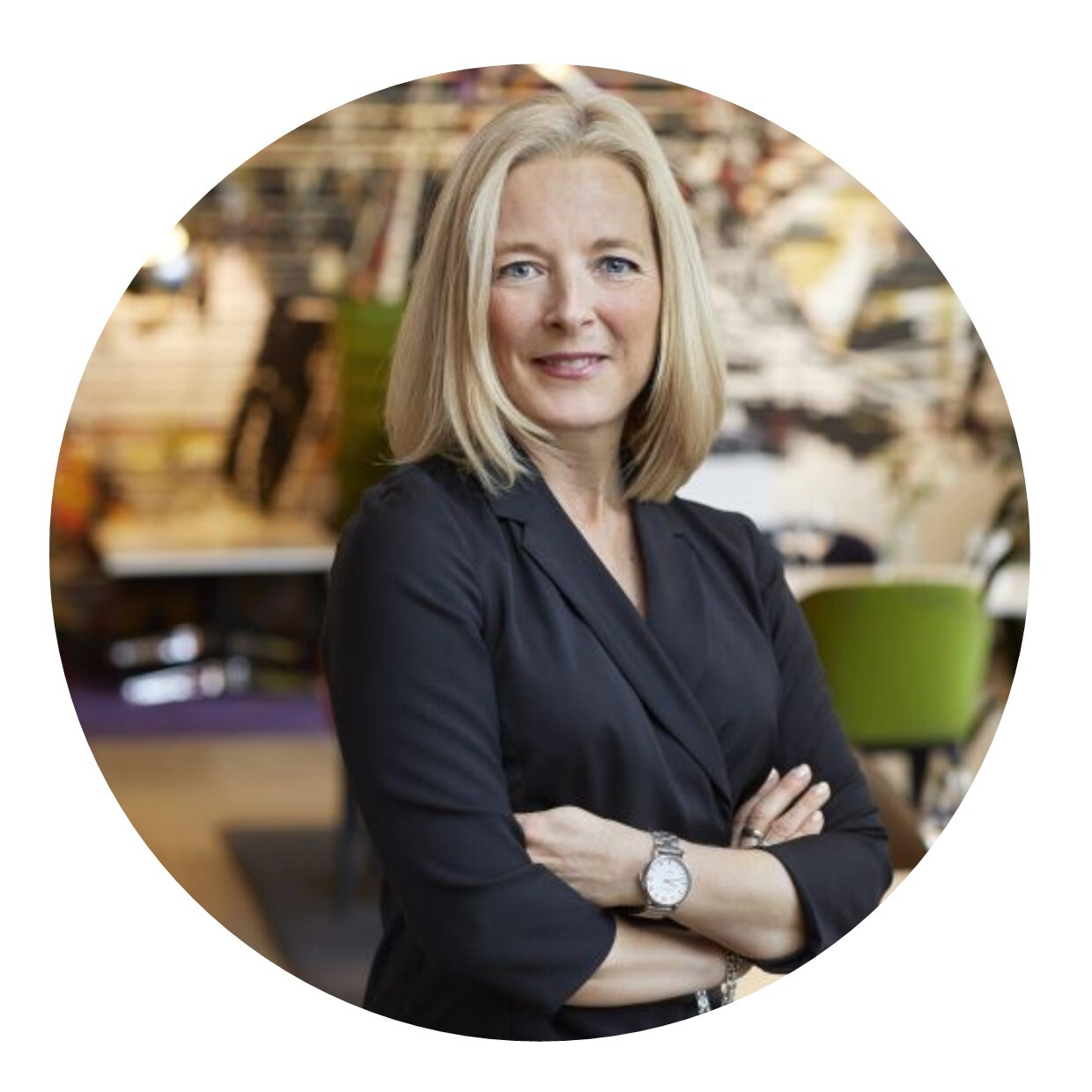 Lena Bjurner is the Secretary-General of Sveriges HR-förening (the Swedish HR Association). She has a solid background in HR and comes most recently from a position as HR Director at Scandic Hotels. Lena has had a modern and successful approach to HR work both in Sweden and internationally. She has been praised in her profession for the work she has been involved. In addition to her extensive HR experience, she has a business background and has had the responsibility for customer development and sales at American Express.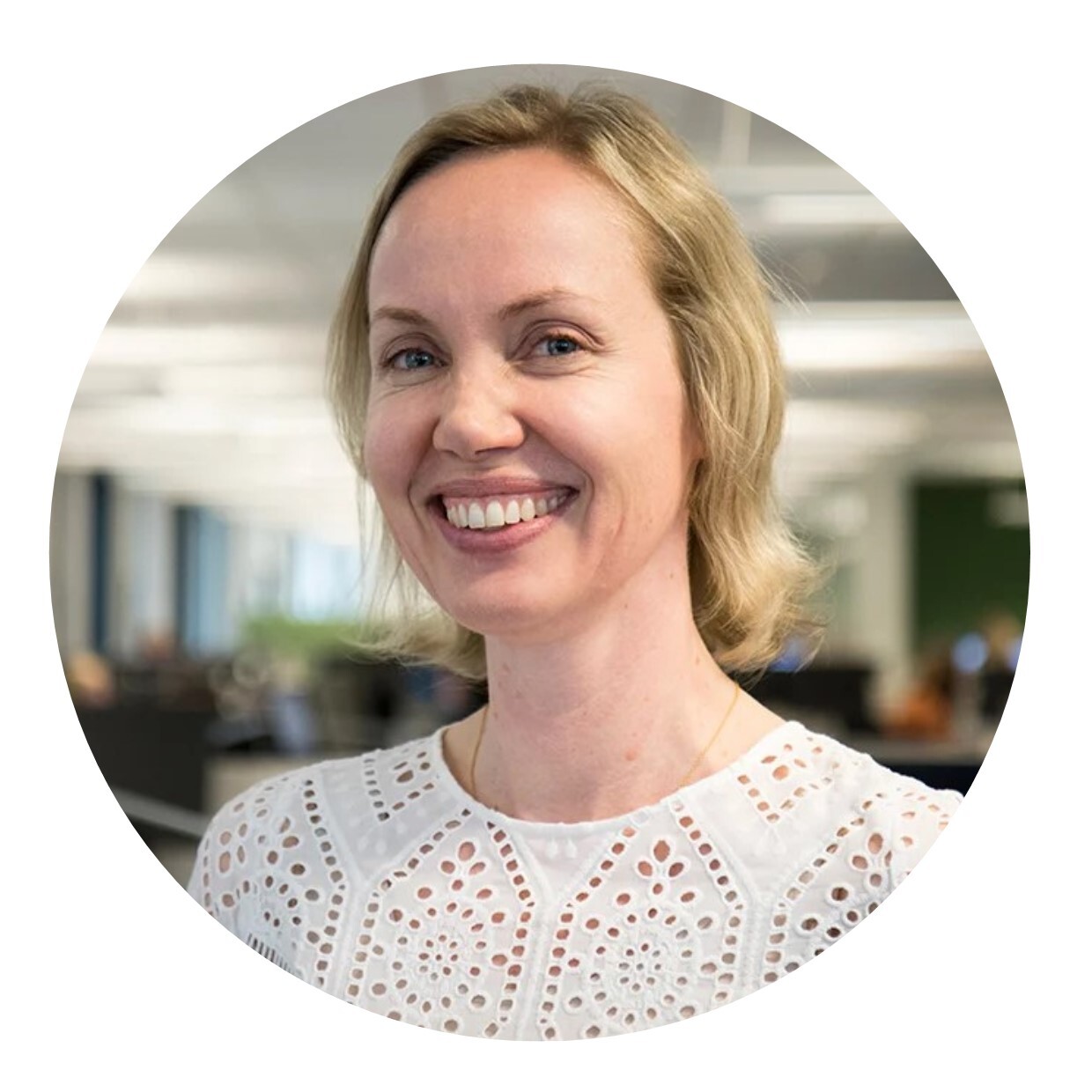 Siri Langangen is CHRO of Statkraft. She has previously been with DNB since 2008, where she has held various management positions within HR. She also worked for Manpower and Alcatel Telecom. She has a master's degree in economics from BI Norwegian School of Management and has completed an MBA program in strategic business understanding at the Norwegian School of Management (NHH).
Danish CHRO (to be confirmed)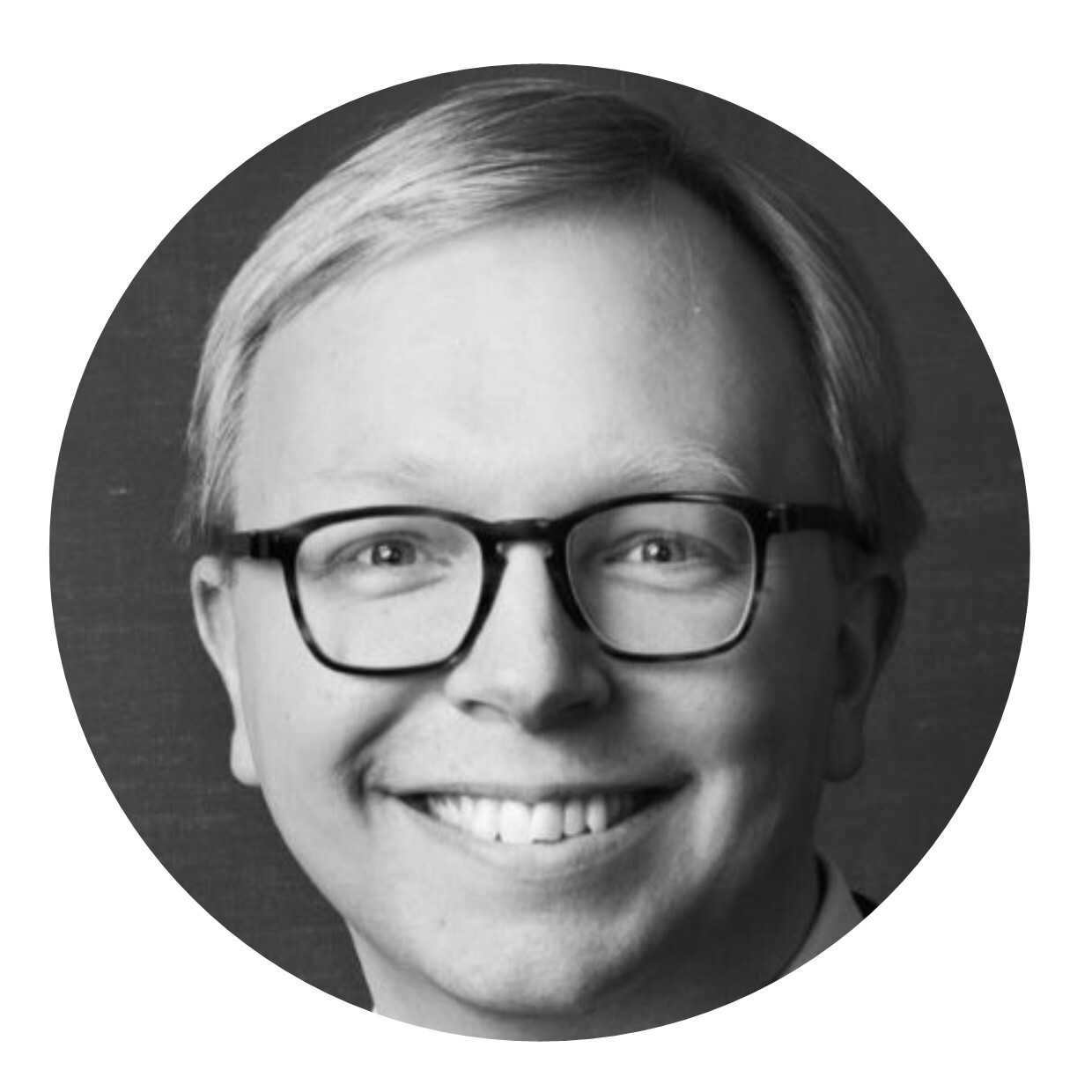 Tapio Schrey is one of Boston Consulting Group's leading experts in designing and implementing large sustainable transformations. He has significant hands-on experience in leading and supporting agile at scale transformations. Tapio serves as the global owner of BCG's turnaround methodology, leads BCG People & Organization practice in the Nordics, and is core member of BCG's global agile at scale team leading its Nordic Chapter. Before joining BCG, Tapio worked for the CEO of a Finnish property development and construction company, setting up its business intelligence process. He is a longtime member, director, facilitator, and trainer at the European Youth Parliament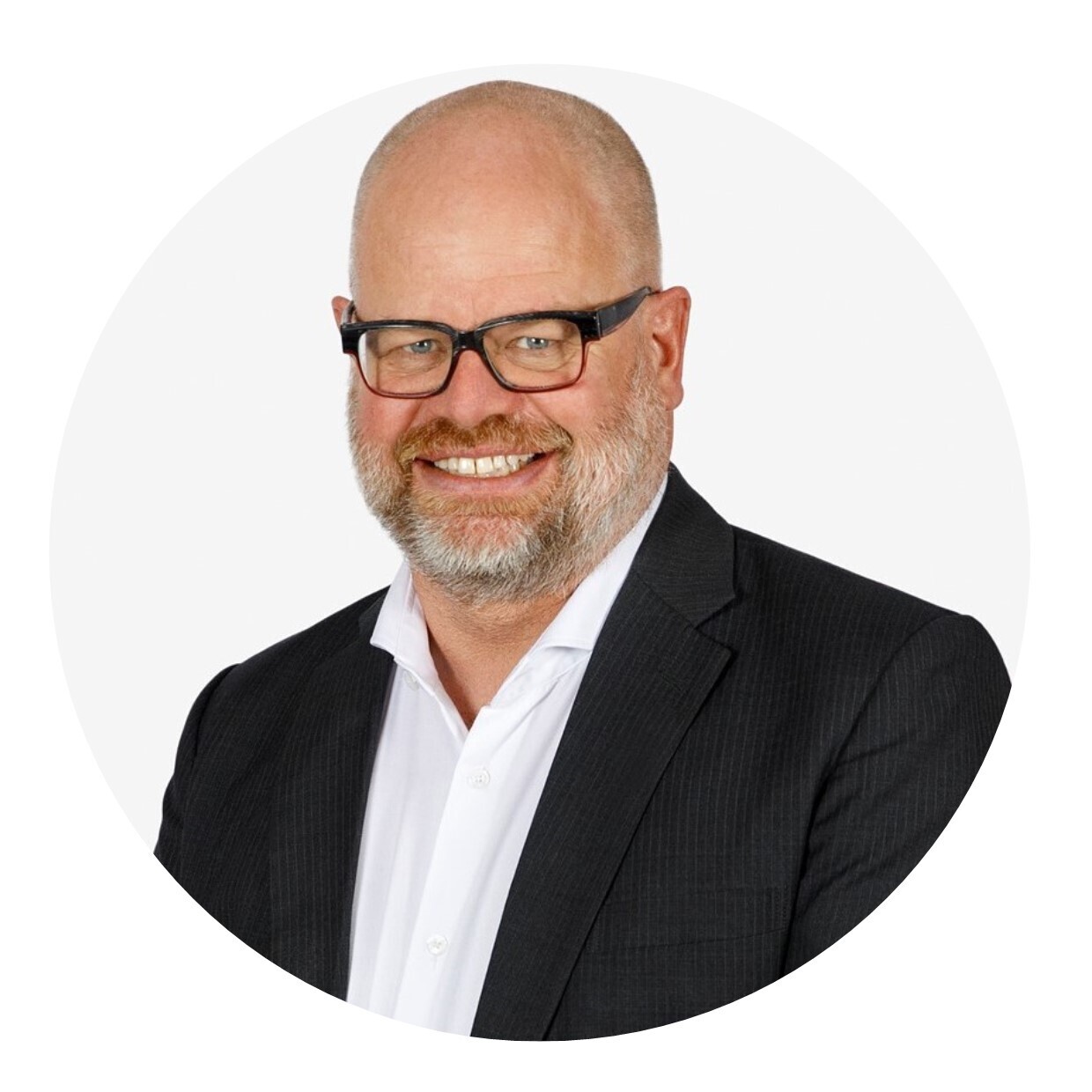 Even Bolstad is Managing director of HR Norge, President of The European Association for People Management, board member of the World Federation of People Management and member of the steering group for this study. He is an international speaker, frequently used commentator in Norwegian media and guest lecturer at several universities and business schools. For the past two decades he has been instrumental in building HR Norge to be one of the leading organizations for HR knowledge in Norway and Europe.


Webinaret er gratis og åpent for alle.

Spørsmål
Alle henvendelser rettes til HR Norge på tlf. 22 11 11 22 eller e-post hrnorge@hrnorge.no